Central Coast Wedding Photographers
Central Coast Wedding Photographers
Central Coast Wedding Photographers


–
Essence Images
::  Multi Award Winning Photographer ::  Multi Award Winning Business  ::  AIPP Member
Our name says it all – we capture the essence of you, your product, service or event.
Commercial  ::  Corporate  ::  Events
It is with an insightful flare, that we produce photography to define a competitive edge for our business clientele. 
Food & Wine :: Lifestyle & Fashion :: Interiors & Design :: Architectural & Industrial :: Tourism & Aerial :: Product & Service :: People in the Workplace & Corporate Face Behind the Business.
Our corporate clients include:  ABC Books, Pacific Publications, Retire Australia, APIA, Bendigo & Macquarie Banks, Telstra, Optus, Local, State & Federal Governments.
::  Portraits ::  Portfolios
Essence Images is one of the Central Coasts' leading & Award Winning Photographic Studios.  We specialize in celebrating women & their relationships with the people they love.  Our portrait sessions are designed to celebrate the fabulous you, and compliment all shapes, sizes, ages, & walks of life.  Together we explore the essence of you and the dynamics of your personality.
To discuss your experience of an Essence capture, contact Victoria for an appointment & free consultation.
Studio: (02) 4384 2817
Mobile: 0414 794 154
Email: victoria@essence-images.com.au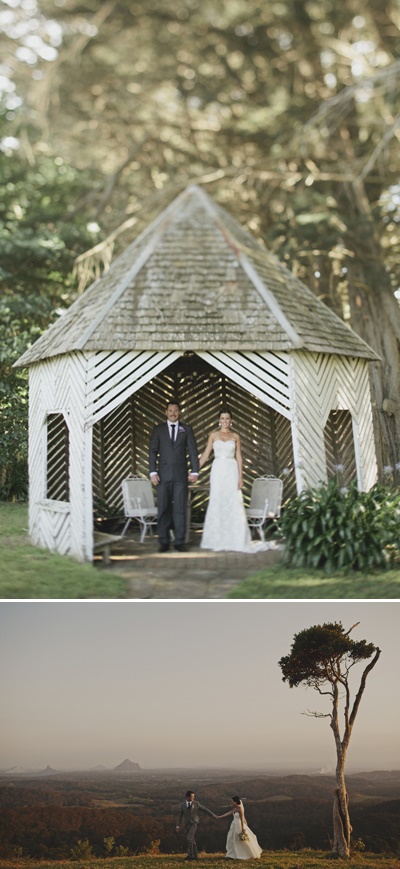 –
–
–
–
–
–
Cavanagh Photography
We are Central Coast based wedding photographers shooting mainly around the Central Coast, Hunter Valley, Newcastle and Sydney areas.
Our style would be best described as photojournalistic. We like real emotion in our photos… laughter, love and tears. We love our couples to interact with each other and to have fun and share moments together. We shoot lots of candids, capturing moments you didn't even realise happened. Real moments and emotions that you just can't fake.
Ph: 0412 862 095
Email: info@cavanaghphotography.com
Facebook: www.facebook.com/cavanaghphotographyfb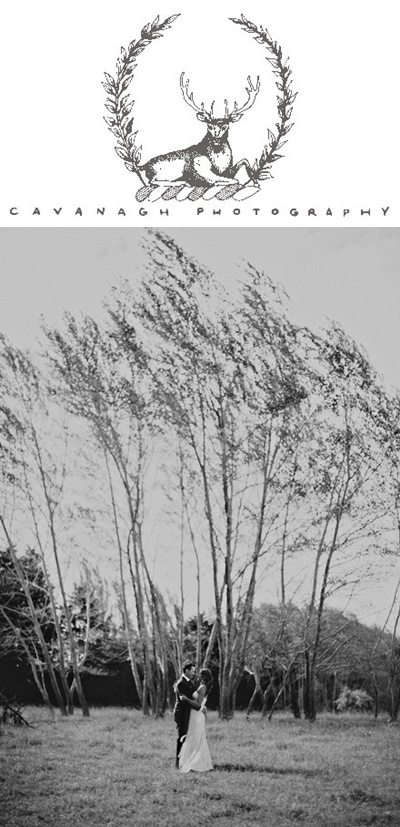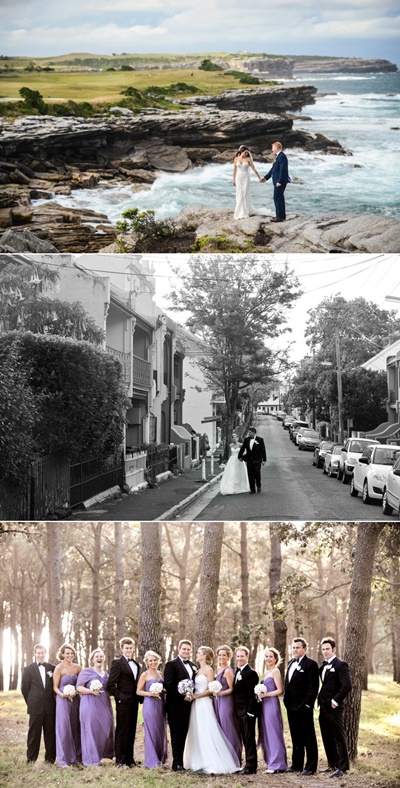 Rachel Gutierrez Photography
Hello, I Am Rachel
1996. It wasn't the plan to be a wedding photographer.
I was 16, I wanted to tour with bands, festivals & capture exciting live gigs, & I did that for a while, but weddings just took off in my heart… I adored the creative contrast and challenge a wedding day offered: The details, fast pace, the emotions, the creative exploration, and still do…
I've spent 15 years fine tuning my craft, experience and knowledge, and to share my passion of it with you is certainly my joy.
Every wedding couple, story and plan is unique and I am honoured to have played an integral part of capturing heirloom imagery of wedding unions for over 1000 couples.
I cherish every couple, every story and every image.
I'm looking forward to hearing from you, and seeing if we are going to start this truly magical experience together. Rach x
Things that move my little creative soul
The perfectly imperfect. My sweet little family. Skim flat white. Cabernet Sauvignon. Music festivals. Exploring Spotify playlists. My sons face when I pick him up from kindergarten. Our riverside bush home. Beef Pho. Detailed shadows. Creating copper jewellery. Live music.
Travelling to new places with no itinerary. Dancing with my daughter. Delicate hand painted tiles. Colourful personalities. Latino detail. The colours Gold & Burgundy. Rain. Concrete tones. Industrial vibes. Every.Single.Story.
Email: hola@rachelgutierrezphotography.com
Facebook: facebook.com/StarrPhotographySydney
Instagram: instagram.com/rachel.gutierrez.photography
Andrew Murrell Photography
Phone: 0458 447 878
Andrew Wetzel Photography
Phone: 0411 031 410
Anthony Currey Photography
Phone: 4389 2469
Art House Photographics
Phone: 0410 477 393
Flat Cap Photography
Phone: 0435 153 769
Lisa Lent Photography
Phone: 0438 643 026
Precious Memories
Phone: 0413 662 639
Naturalights Photography
Phone: 0410 117 328